Become an Authorized Retailer with RingCentral
Business Cloud Communications & Phone Systems
Why sell RingCentral as an Authorized Retailer?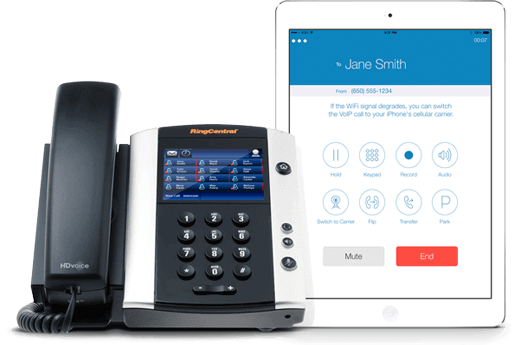 A complete cloud phone system. Easy to manage. Instant set-up. Lucrative commissions. RingCentral's business phone system offers powerful functionality for one low monthly price. Add RingCentral to your product portfolio to help your customers cut costs, and keep your product offering competitive.
RingCentral Features

One Phone System
Optimize your business communications with enterprise-class voice, fax, text, call handling, mobile apps, and BYOD capability.

Save Time
Admins can quickly and easily manage users, locations and devices - anywhere, anytime. Users are empowered to control many of their own settings.

Work Anywhere
Your solution is highly adaptable and customizable. You can manage multiple locations and mobile workers with one system and receive one convenient, monthly bill.

Substantial Savings
Save up to 60% on yoru monthly phone expenses. All-inclusive pricing includes a rich feature set with low, predictable costs.
What can you offer as a RingCentral Authorized Retailer?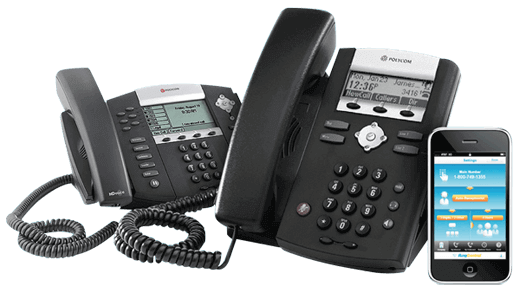 You choose the phones you resell. You can sell RingCentral Plug & Ring desk and conference phones, or sell your own IP phones. RingCentral offers auto-provisioning for Cisco and Polycom IP Phones. You can also turn smartphones and tablets into business phones with free apps.
Why sell RingCentral with RS&I?
Support
Receive technical support, online training, discounts on phones, and sales tools. Easily promote your RingCentral business with customizable marketing resources. REceive a dedicated RingCentral representative in your area.
Certifications
Become a Certified Partner by completing RingCentral Certified Communications Professional Training. Differentiate your business from competitors and receive benefits just for Certified Partners.
Commissions
Earn upgront commissions and long-term residuals. Generate revenue on setup, installation, ongoing system management, and hardware sales.
Dedicated Service
You're assigned a personal RS&I Account Executive who works with you one-on-one to help you reach your business goals.
National Availability
RS&I offers nationwide sales and installation opportunities for RingCentral in every state in the U.S.
Our RingCentral retailers have access to 9 regional RS&I sales centers.
What are your RingCentral Retailer Opportunities?
Sales and Installation
Fully-fledged dealership with deeper involvement including the ability to earn more revenue by being an installation specialist as well as a support channel for RingCentral customers.
Sales Only
Basic dealership focusing solely on generating sales.
Partner Express
Simply send leads to RingCentral; they'll close the sale and you'll earn commission. Provide them with the lead's contact and qualifying information, set up an appointment with the lead and a RingCentral representative and that's it!
Ready to become a RingCentral Authorized Retailer?
Learn More
Learn what steps to take to start your journey on building your Authorized Dealership and more.
Questions
We're here to help. Speak with an Account Executive who will help answer any questions you may have.