Why sell DISH as an Authorized Retailer?
DISH is committed to finding the right retailers and helping them succeed. By diversifying your business with DISH, you will unlock new revenue opportunities with a focus on new and existing pay-TV subscribers. You'll discover many benefits with DISH:
Customers choose from a variety of TV packages to fit their needs
The equipment is the most technologically advanced in the industry, but it's still easy to use
DISH was recently ranked #1 in customer service by J.D. Power, which shows they listen to their customers
The whole-home experience puts DISH's value, technology and service way ahead of the competition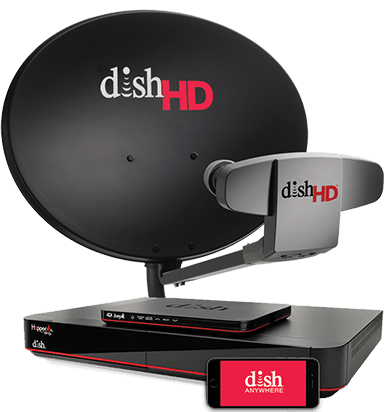 With DISH Anywhere, watch your favorite live, recorded or On-Demand TV shows anywhere - on your smartphone, tablet or laptop.
PrimeTime Anytime gives you the flexibility to watch primetime episodes up to 8 days after they air.
Instantly skip commercials on select recorded primetime shows.
Record up to 16 shows simultaneously with the power to store up to 2000 hours of programming.
What can you offer as a DISH Authorized Retailer?

DISH Satellite TV
DISH meets your customers' demands for value, technology, and service. With DISH, you can strike up a conversation with the new Hopper 3 and discover a DVR that understands you, makes complicated things easy, and reinvents the way you enjoy TV.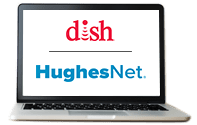 High-speed Satellite Internet
Customers today want one solution for all their entertainment needs. DISH has partnered with HughesNet to include an excellent satellite Internet service with multiple plans available nationwide to fit customers' Internet needs.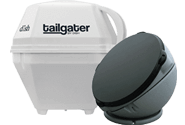 DISH Outdoors
Take your DISH programming to the park, the mountains or the parking lot before the big game and enjoy live HDTV anywhere by connecting the Tailgater or Pathway to a compatible DISH receiver.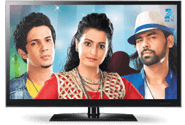 International
DISH offers more international programming than any other satellite or cable TV provider. Your customers can choose from over 270 international channels in 28 languages. Simply add on to an existing English language package or choose a separate package for international programming only.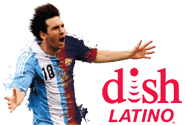 DishLATINO
With DishLATINO your customers get all the culture and color of Latin America without missing a minute of their favorite English shows and channels. They'll enjoy the most complete Spanish language package for the whole family plus local channels.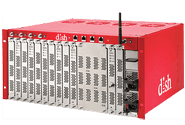 DISH Business
DISH offers multiple solutions for businesses, from channel packages to custom property solutions. Offering a clean set up, easy system and affordable price, DISH Business has over 100,000 possible programming combinations.
Expert Training
On-going certification training seminars specific to each authorized retailer program.
Online Business Tools
Access to your personal business suite for up-to-the-minute reporting.
Marketing Support
RS&I administers marketing and incentive programs on time and within guidelines.
Dedicated Service
Personal RS&I Account Executives will assist you in building your business.
Exclusivity
Our DISH Authorized Retailer program offers sales and installation opportunities throughout our exclusive distributor territory.
The territory includes Arizona, California, Colorado, Idaho, Montana, Nevada, New Mexico, Oklahoma, Oregon, Texas, Utah, Washington and Wyoming.
Our DISH Retailers have access to eight regional RS&I sales and distribution centers.