Why sell T-MOBILE as an Authorized Retailer?
Join the Direct-to-Consumer sales program from RS&I. Offer the best price for fully featured UNLIMITED service among National Carriers. T-Mobile provides the best value for any number of lines.
Big commissions
Low liability
No inventory
Nationwide, D2D, events and more
How good is T-Mobile's Network?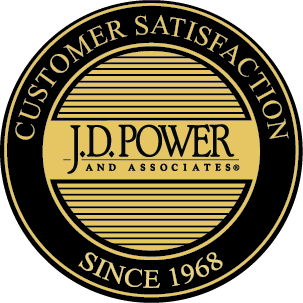 J.D. Power Recognition
2020 U.S. Wireless Purchase Experience Full-Performance Study – Volume 1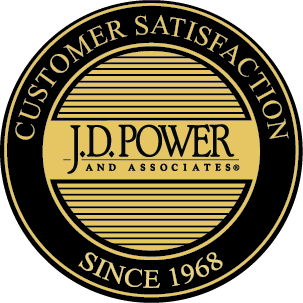 J.D. Power Recognition
2020 U.S. Wireless Customer Care Full-Service Performance Study – Volume 1

Newsweek Award
Best Customer Service Companies 2020
Expert Training
On-going certification training seminars specific to each authorized retailer program.
Online Business Tools
Access to your personal business suite for up-to-the-minute reporting.
Marketing Support
RS&I administers marketing and incentive programs on time and within guidelines.
Dedicated Service
Personal RS&I Account Executives will assist you in building your business.
Nationwide Opportunity
T-Mobile is hands down the best price for unlimited cellular and data plans. Now with a stronger, more reliable network than ever before, customers get more coverage and better service. Phone payments are flexible enough for anyone and the free Magic Box turns any location with an outlet into a high-powered signal hub. Get started today with this amazing sales opportunity.
RS&I offers nationwide D2C sales opportunities for T-Mobile. Our T-Mobile retailers have access to nine regional RS&I sales and support centers.